September 17, 2019 – Monthly Luncheon

Join us for a Scary but True Spooky Kooky Horror Stories Contest!
Submit your spooky stories for group discussion!
(OR)
Fill in the blank: How do you handle ______________________? For example how do you handle ESA animals, or how do you handle discovering your tenants are Airbnb-ing your property.
This will be a great opportunity to learn how to proceed with those difficult Property Management situations, so come connect with us and bring your stories/questions!
**Lunch will be Sesame Chicken, jasmine rice, sauteed stir fried veggies.**
Reminder: You MUST RSVP by 9/13/2019.
Chapter meeting will start promptly at 11:45 AM and run 'till 1:00 PM. Doors will open at 11AM so there will be additional time to mingle with Members and Affiliates. Members lunches are $25.00 and Guests/Non-Members $30.00.
If you did not receive the invitation email to pay for your lunch online prior to the meeting, you can find it below.
There is no additional cost to you for that service and we are urging everyone to prepay because this will make the check in process much faster. You will still be able to pay at the door if needed.  Please contact Tami Lee with any questions at tami@servprohydepark.com or 512-578-8988.
---
Personnel Procedures Advanced with the Austin Chapter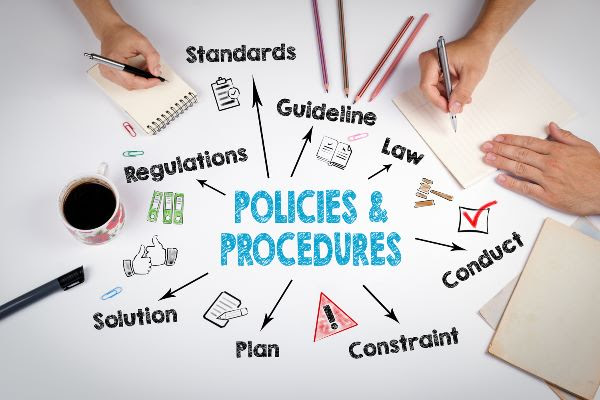 The main course objective for this class will be to expand on key elements of an effective personnel plan for the residential property management company. Learn More
When: September 12, 2019
Time: 9am – 4pm
Instructor: Bart Sturzl, MPM RMP
Location: Keller Williams Realty 2300 Greenhill Dr. Round Rock, TX 78664
Register Online or Email the registration form
---
About the Austin Chapter of NARPM®
Are you interested in joining?
The Austin Chapter of NARPM® provides ongoing educational opportunities for its members including monthly meetings with guest speakers as well as forums for the exchange of ideas on issues specific to our industry.
If you are a real estate professional who actively engages in the management of single-family homes and other residential properties, joining NARPM® is a must. The education, networking association, and tools that NARPM® provides will improve your business while saving you time and money.  Come be a part of this great networking community of property managers!! The Austin NARPM® chapter currently meets on the THIRD TUESDAY of EACH MONTH at the Austin Board of Realtors –  4800 Spicewood Springs Rd., Austin, TX 78759. Click here for details of all our events and meeting details.
If you are a property owner looking for a professional Property Manager to manage your home or investment property, you will find the person you are looking for among our membership.