Bart on KVUE

See Bart Sturzl, MPM®, RMP®, on KVUE News!

Join our Chapter

Become a Austin Chapter Affiliate and enjoy a number of benefits. Market your business to a field of real estate and property management professionals that manage hundreds of thousands of single family homes and small apartment complexes nationwide.

Chapter Meeting - June 16th, 2020 at 11:00am
NARPM® Works for You
The National Association of Residential Property Managers (NARPM®) is an association of real estate professionals who know first-hand the unique problems and challenges of managing single-family and small residential properties. We provide our members with the education, classes, information, support, networks, and growth they need to succeed.
About Austin Chapter of NARPM®
May 19, 2020 - Monthly Luncheon
Don't miss out on the Austin Chapter's first
VIRTUAL Chapter Meeting!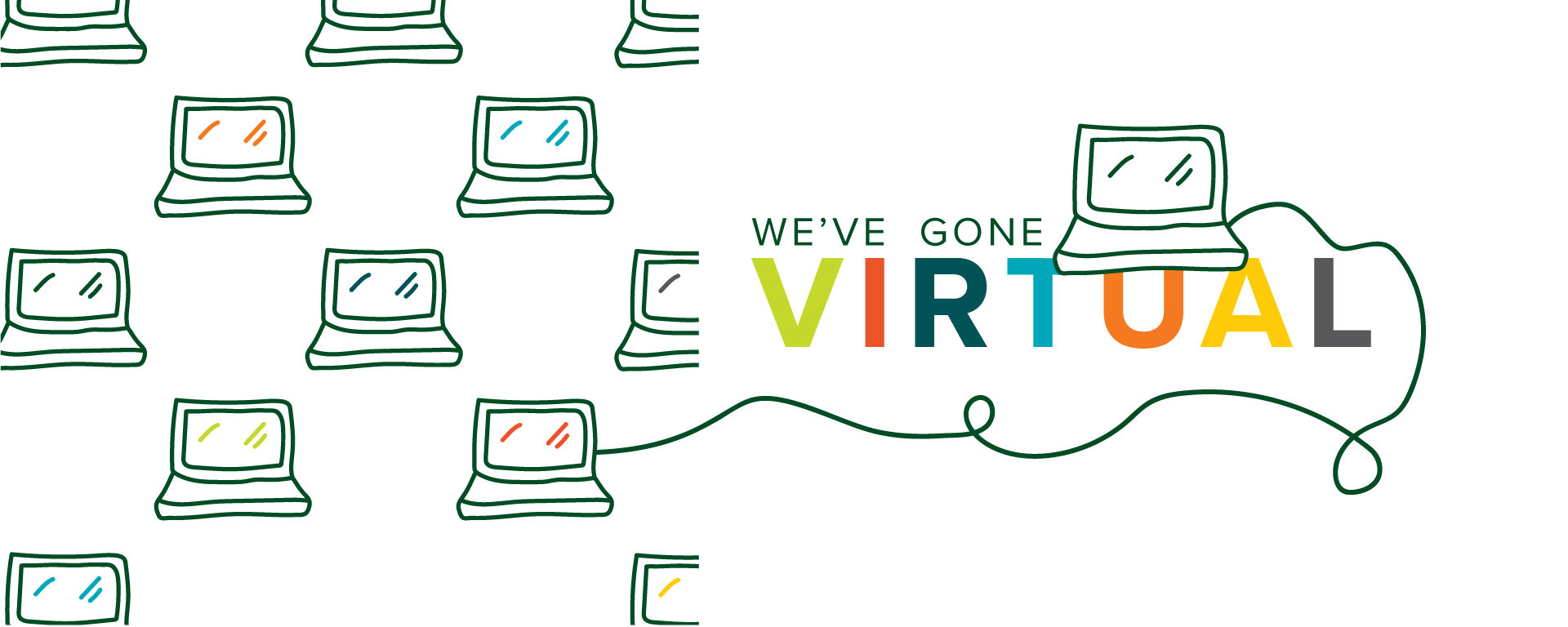 COVID-19 has halted so much, but let us not allow it to halt our continued education and networking to learn from each other on best practices during these uncertain times! 
Join us on Tuesday, May 19th from 11AM-12PM CST with our Speaker, Kristopher L. Bowen, Jr., Attorney at Law out of San Antonio, TX. He will be providing updates on legal changes effecting Property Management due to the COVID-19 pandemic and how to reduce risk and address the challenges that may arise in day to day practices. 
There will be a short period of Q&A followed by break out sessions designed to mastermind best practices.   Our intent is for each member to leave the meting with actionable steps to take back to their businesses.  
This meeting will follow our usual format with intros from Affiliates, future meeting updates, as well as what to expect from the Austin Chapter as we navigate the unknown waters ahead of us. Our goal is to keep education and networking easily accessible even while social distancing!
Please RSVP to the event and join us on Zoom next week! (Zoom Link provided after registration)
------------------------------------


Cost: FREE

Questions? Contact Kerri Parker at:
klp@kerriparker.realtor
(512) 565-5256
---
About the Austin Chapter of NARPM®
Are you interested in joining?
The Austin Chapter of NARPM® provides ongoing educational opportunities for its members including monthly meetings with guest speakers as well as forums for the exchange of ideas on issues specific to our industry.
If you are a real estate professional who actively engages in the management of single-family homes and other residential properties, joining NARPM® is a must. The education, networking association, and tools that NARPM provides will improve your business while saving you time and money.  Come be a part of this great networking community of property managers!! The Austin NARPM chapter currently meets on the THIRD TUESDAY of EACH MONTH at the Austin Board of Realtors -  4800 Spicewood Springs Rd., Austin, TX 78759. Click here for details of all our events and meeting details.
If you are a property owner looking for a professional Property Manager to manage your home or investment property, you will find the person you are looking for among our membership.